Ivory Tower - Strathfield
All members of the public are welcome to attend this special ACU screening of Ivory Tower! 
From the makers of 'An inconvenient truth' comes a new film, IVORY TOWER.
IVORY TOWER gives Australia the chance to see what damage US style deregulation will do to our higher education system.
The cost of higher education in the US has resulted in a student debt crisis. IVORY TOWER examines the flaws and inequality that come with the corporatisation of higher education. 
Christopher Pyne has lauded the American higher education model and said "We have much to learn about universities competing for students and focusing on our students," and "Not least, we have much to learn about this from our friends in the US."
ACU Screening:
5:30pm Thursday 10 September
Murray Hall, Strathfield Campus Australian Catholic University 25A Barker Road - Strathfield
Check out the trailer and RSVP to this screening. Meeting at 5.30pm for nibbles, with screening starting from 6pm.
https://www.facebook.com/InnerWestUnions
https://twitter.com/InnerWestUnions
Contact Alison Rahill · arahill@unionsnsw.org.au · 0414 316 839
Hosted by the National Tertiary Education Union (NTEU): www.nteu.org.au/nsw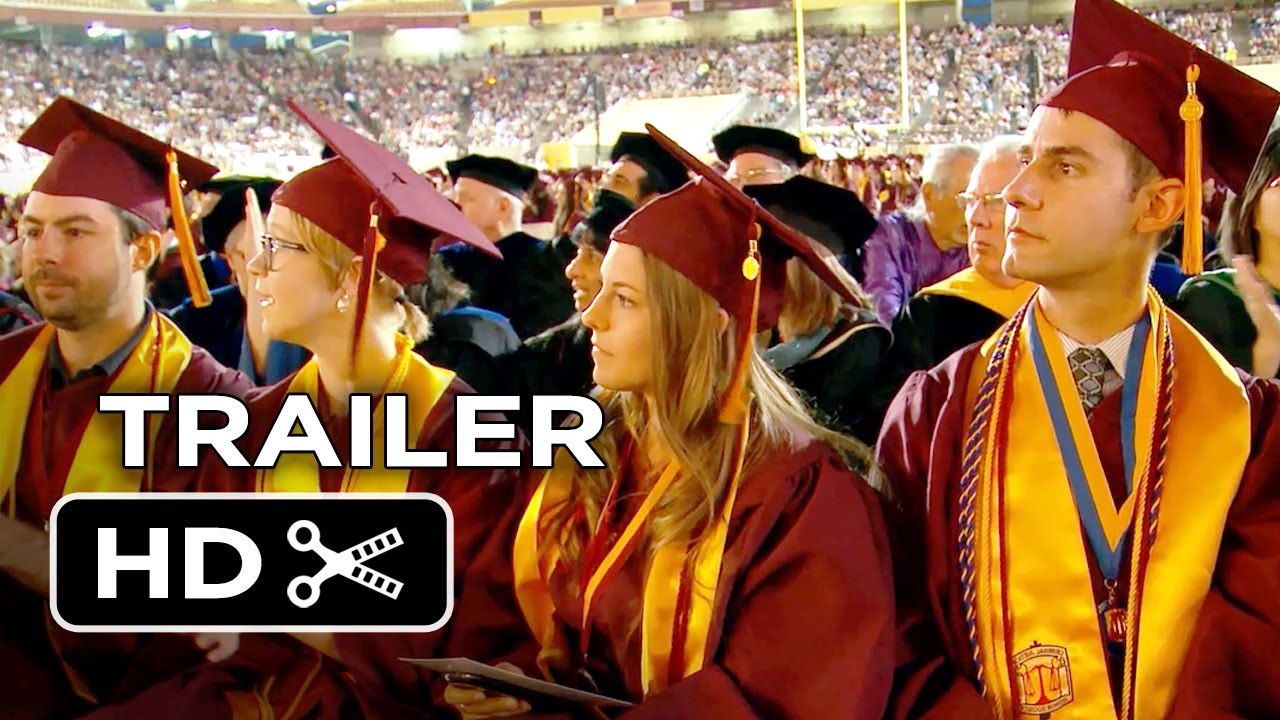 Contact
Alison Rahill · · 0414 316 839
6 RSVPS